You're all done with setting up. We'll send you an edition at the beginning of next month. If you need to change anything then look in the menu.
Getting Started
Before we can send you anything, we need two things from you:
Welcome to Walden Pond. There's a bunch of things to explore in the menu, up there ↗.
If there isn't much in your Pocket yet, take a look in your emails for some places that might have something you'll want to read and some tips on how to make saving things easier. Our emails often go to spam, so if you add ben@waldenpond.press to your address book, then they should stay visible. Alternatively, search your spam for Walden Pond and mark it as legit there.
I'd love to hear about how this is all going for you! Give me suggestions and I'll do my best to make them happen.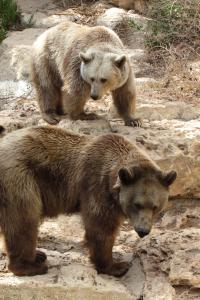 I would have got away with it if it wasn't for you pesky kids